What is Appriva AV
Appriva Android Cloud based Antivirus and Privacy Protection software. It protects mobile phone from Trojans, Viruses, Spyware and all threats in Real Time. Appriva, unlike conventional Antivirus - requires no signature updates, very lightweight and is real time. Appriva Privacy feature also enables the users to keep a check on how different apps are using private information.



What People Say About Us!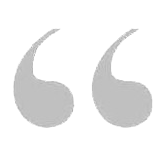 … you never have to update your local database of signatures and that the app consumes less better than conventional security apps….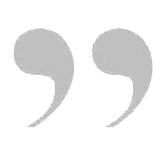 How it Works!
Its an Antivirus that protects mobile users from threats, Trojans, Viruses and Spyware in Real Time
Protects User Private Data. Provides insights into apps accessing and using your private data like nothing else
Requires No signature updates, is lightweight, and uses little battery power
Backup & Restores Contacts, Texts and Pictures to/from memory card
Spam protection: Block texts and calls from unwanted numbers
Compatible with Android 2.1 onwards
41743 Enterprise Circle North, Temecula, California 92590.
Tel: +1 408 480 2890
Fax: 408-969-0352
Copyright 2012-2013 Moobila, Inc.
All Rights Reserved Worldwide.
Appriva is a registered trademark.