Fraudulent Apps back from the dead
Fraudulent Apps described by Symantec as Android.Steek in January this year seem to have re-emerged on the Google Android Market.  Google took out Android.Steek then but it seems that Android.Steek has come back.
These apps capitalize on popular app titles to spread quickly. All these apps have been made using Android App Inventor. All of them have twitter4J API Package. All these apps just request access to internet as the only permission. All these fraudulent apps share their code base with Android.Steek
When these apps are used, they will splash the screen with various advertisements. These advertisements require the user to register for various online promotions. These apps will not complete their stated function.  None of these apps do or have the code to accomplish the apps stated purpose. The app seems to be associated with a numerous ad-networks.
Below is the list of offending apps along with their authors.
Author

Application

Asta E Services

70s Ringtones (POPULAR!)

80s Ringtones (POPULAR!)

iPad 2 64 GB (For Android )

Xray App - Camera Based (Android)

Top Songs by Year

Watch TV on Mobile (No Fees)

15,000 Top Quality Music and..

Freebies Creations

Grocery Coupons | Deals Plus

Cheap Flights | Cheap Tickets
Typically the app will ask the user to tap on a button to get Coupons, download ringtones etc. After multiple redirections it will show the user an advertisement asking them to sign up. At the time of writing of this blog the prevalent advertisement was that of an online game. Below are the screen shots of the app "iPad 2 64 GB"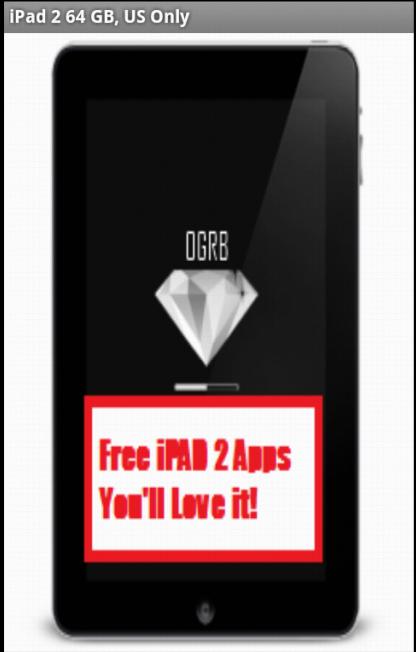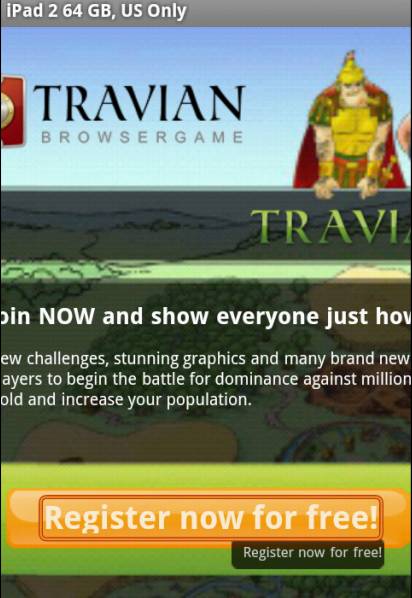 Author: Haroon Malik
Feedback awaiting moderation
This post has 34797 feedbacks awaiting moderation...

Comment feed for this post